Your trusted partner for the management, development and transmission of your wealth and business
We know that time is of the essence to successful entrepreneurs. We strongly believe that we can be part of the global value chain, by providing them with the support services they need for the strategic management of their business.
Our experts are working altogether around the one-stop shop concept, offering bespoke administration, accounting, tax compliance, corporate and advisory services to our corporate and private clients.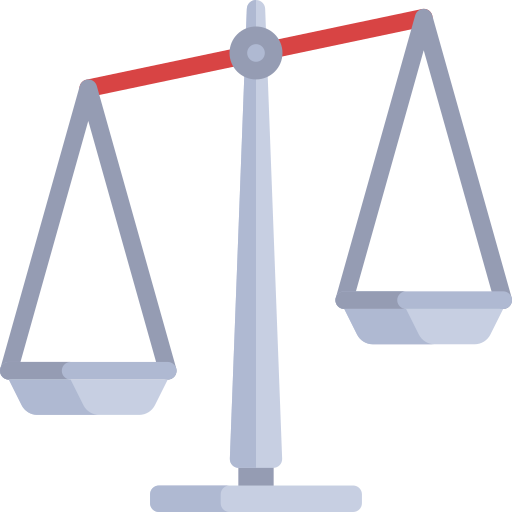 Governance
We intervene from the incorporation till the day-to-day management of companies in various jurisdictions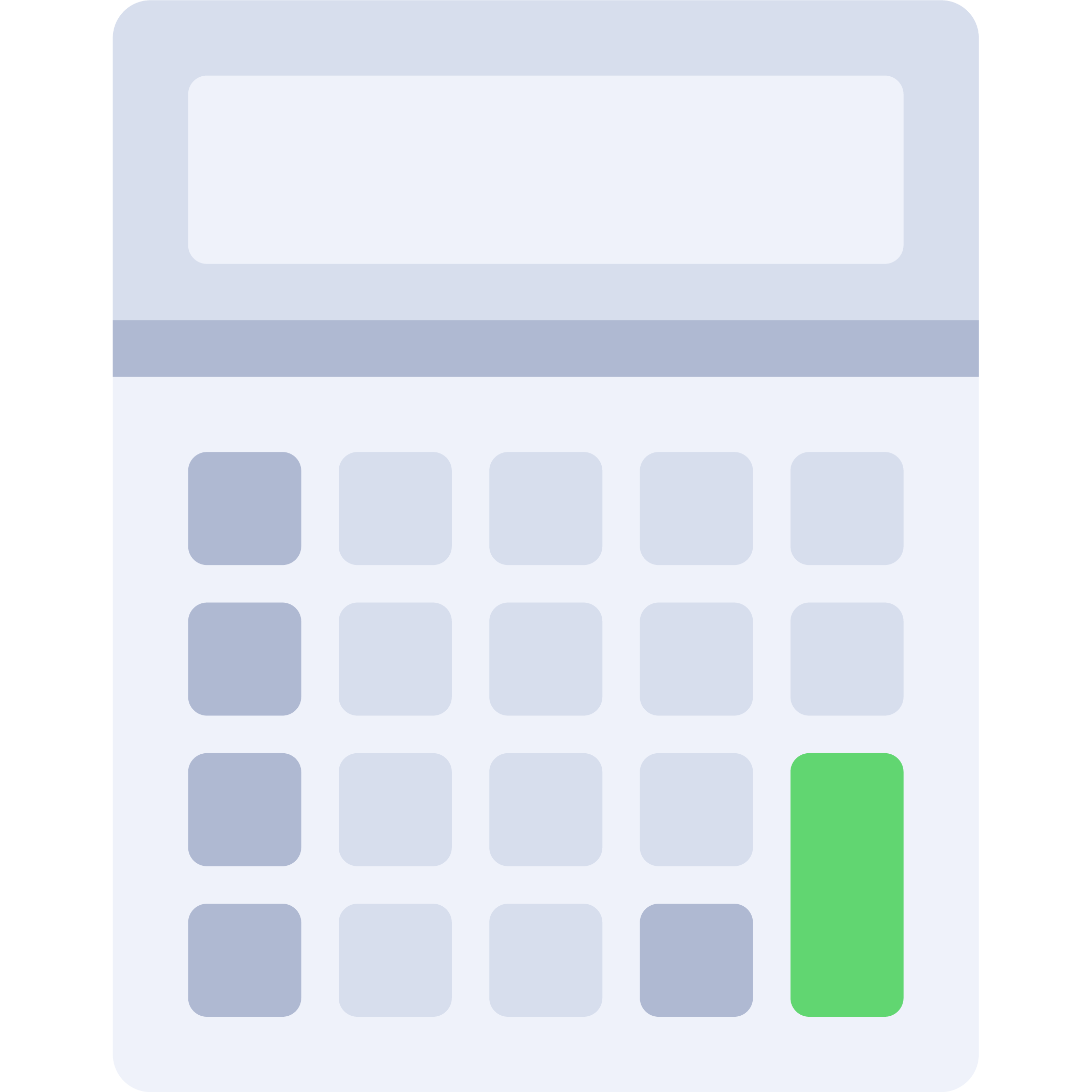 Accounting
We ensure a sound administration of our clients' businesses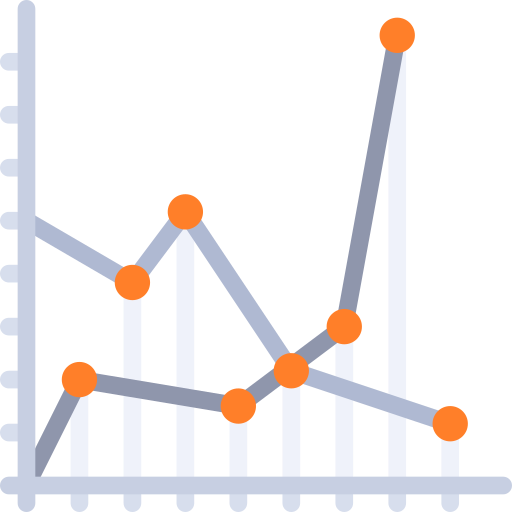 Reporting
We produce accurate financial statements and accounting metrics supporting well-informed decisions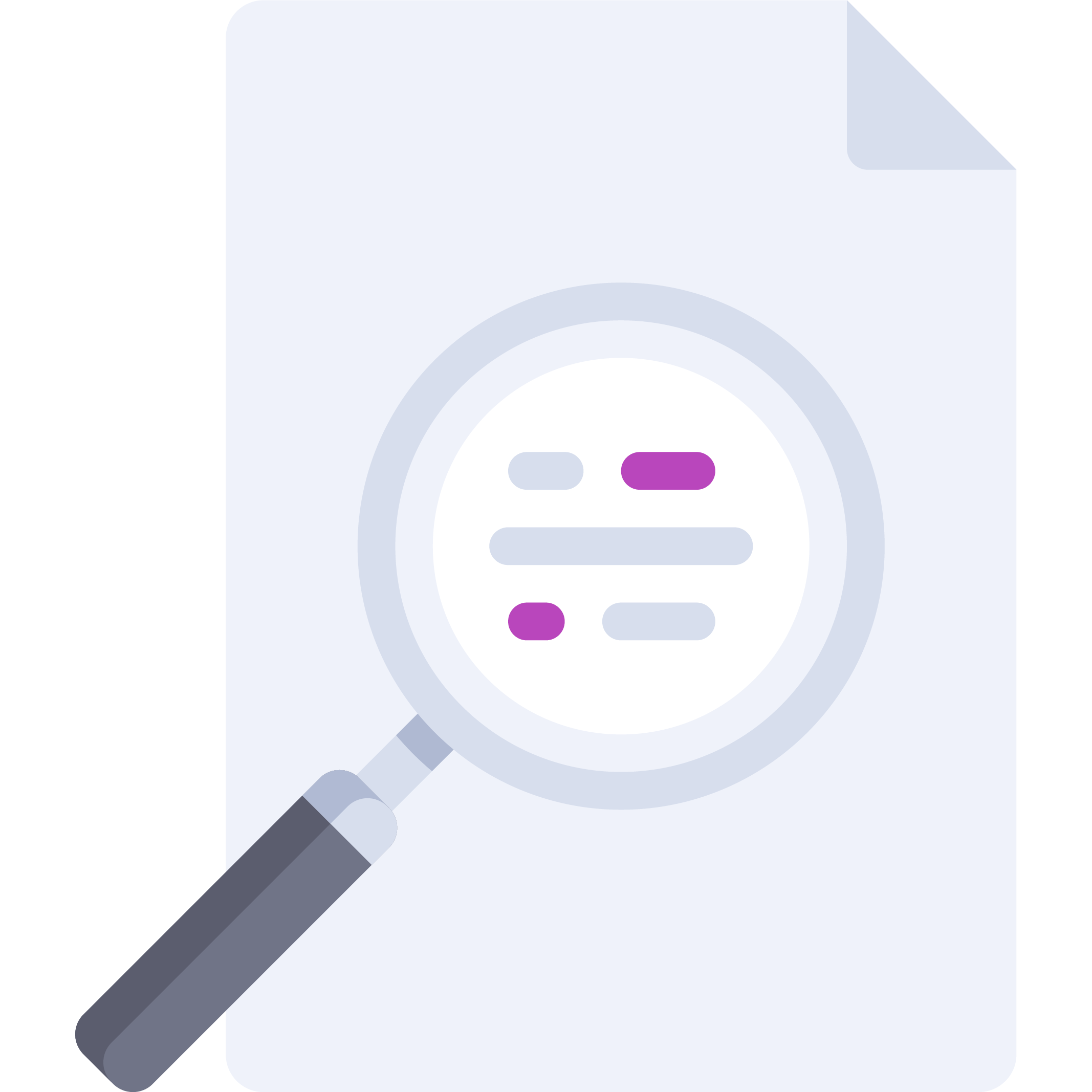 Advisory
We work alongside our clients  in the fields of human capital, risk management, and M&A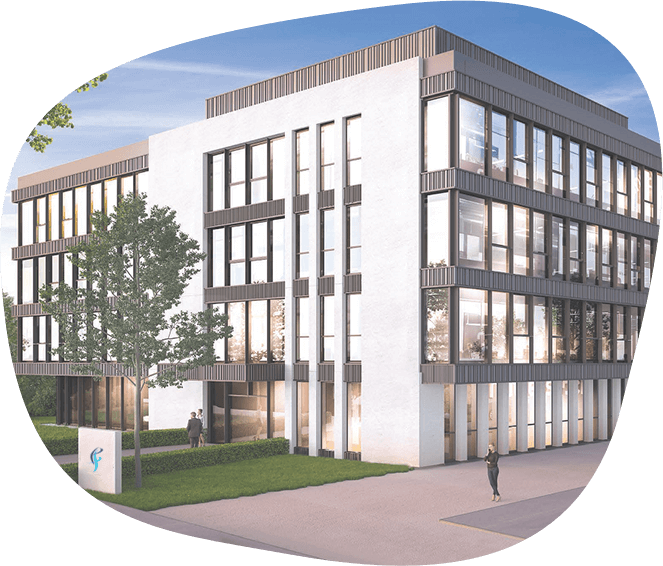 ParFi Group is an independent professional service provider, with roots tracing back to 1969.
Our clients are ranging from small-sized companies to multinational or state-owned corporations, active across many industries, such as automotive and transports, real estate and construction, financial services, private equity or logistics.
Our vision is to promote a wealthier future for our clients, acting and being perceived as reliable, proactive business partners.

TRUST
Our clients can rely on us, sometimes across generations

PRIVACY
We always act with the utmost discretion

TRANSPARENCY
We are not afraid to say no or consult our network

PROFESSIONALISM
We are thorough, efficient and result-driven

EXPERTISE
Our multidisciplinary staff is qualified, and continuously trained

AGILITY
We expect the unexpected, and easily adapt with our environment
Luxembourg
ParFi Group
17, rue Léon Laval
L-3372 Leudelange
Luxembourg
Luxembourg
ParFi Accounting Éislek
16, Duarrefstrooss
L-9990 Weiswampach
Luxembourg
Luxembourg
PACKTREND
4, Rue de la Poste
L-8824 Perlé
Luxembourg
Belgium
BFC Consulting
Place de l'Eglise, 1
B-6630 Martelange
Belgium
Belgium
FMP Consulting
Rue de la Villette, 74
B-6762 Saint-Mard
Belgium
United Kingdom
ParFi Group UK
2 High Street
Aylesford, Kent ME20 7BG
United Kingdom
Cyprus
Corner John Kennedy & Irakli Araouzou Str.
Christiana Court, 4th Floor, Flat 10
Limassol, Cyprus