At your service since 1969
ParFi Group was founded in 1969, and has a long-standing and proven expertise in accounting in Luxembourg. From the outset, our company has always been at the forefront when it comes to staying up to date with the most recent accounting and tax legislation. Our team of experts has built a solid reputation, and in addition to advisory and accounting services can provide personalised services with a human touch. Everything that we do is based on our core values of honesty, approachability and excellence.
Our mission is to help you implement your plans and grow your business.
Our aims

We offer personalised accounting and tax services in Luxembourg and beyond. Above all, we aim to help our clients to develop their business plans and grow their assets. How? By listening to their specific needs and providing our expertise.
Whether we are providing corporate or private accounting, consolidated accounting, day-to-day business services, corporate secretarial services, or payroll, we will always act in the interests of you and your company. We aim to build long-term partnerships based on trust and respect.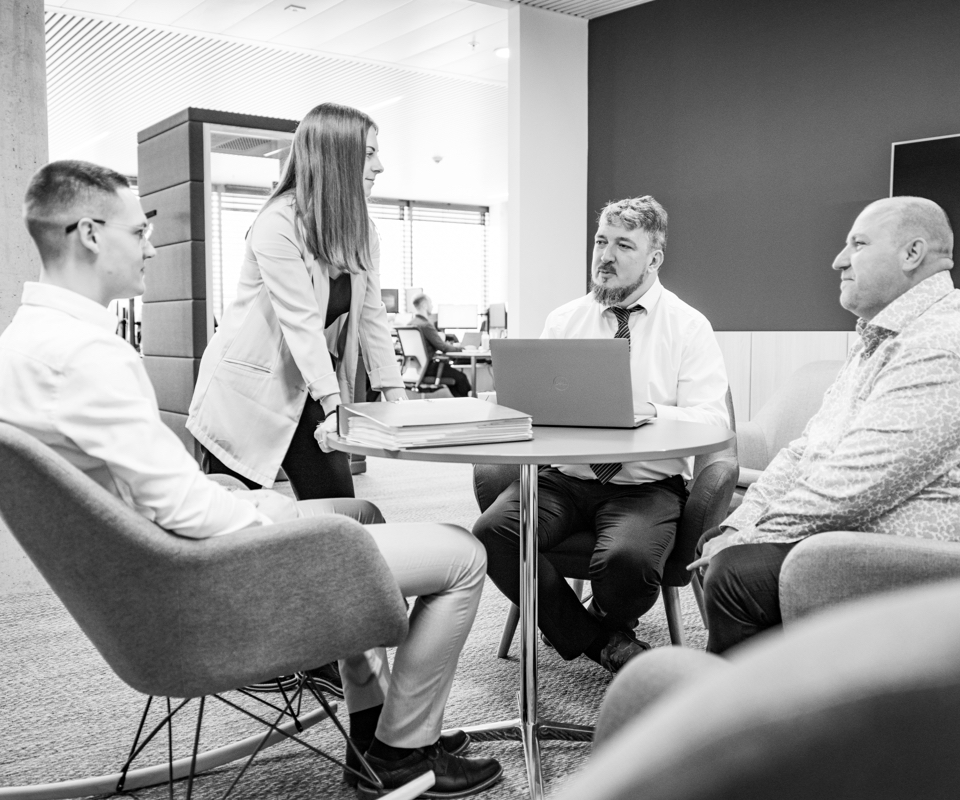 Our values
We will help you navigate the world of tax and accounting, so that you can grow your business and focus on what your do best.
We provide trusted services based on our core values of honesty, approachability and excellence, in the context of a close working partnership.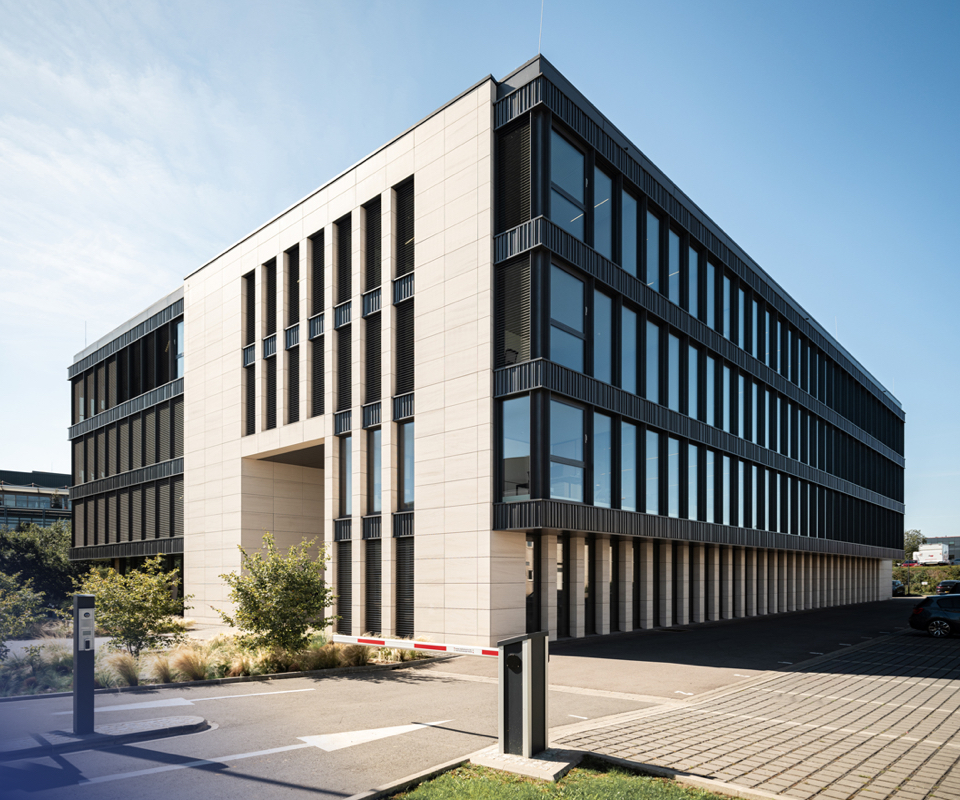 Since 1969, the ParFi Group team has built a reputation for excellence and commitment in the field of professional accounting and fiduciary services in Luxembourg. We are committed to helping you to realise your plans. Our team of multilingual, experienced professionals has a good knowledge of Luxembourg tax and accounting laws, and can provide tax advice, and other bespoke corporate solutions. ParFi Group offers high-quality, trusted services with a long-term commitment, and a dedicated and knowledgeable team which sets us apart.