Catch up with the latest news and trends on accounting and tax in Luxembourg and beyond. Stay informed to meet tomorrow's financial challenges.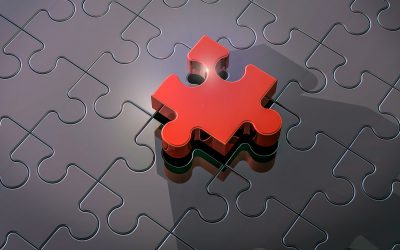 Towards a clear financial information on the patrimony and the management of your company and its subsidiaries. The need for consolidated financial statements can arise from multiple reasons: They can be required by Law; They are requested by financial partners; They...
For specific advice, queries or project updates, use our contact form to get in touch.